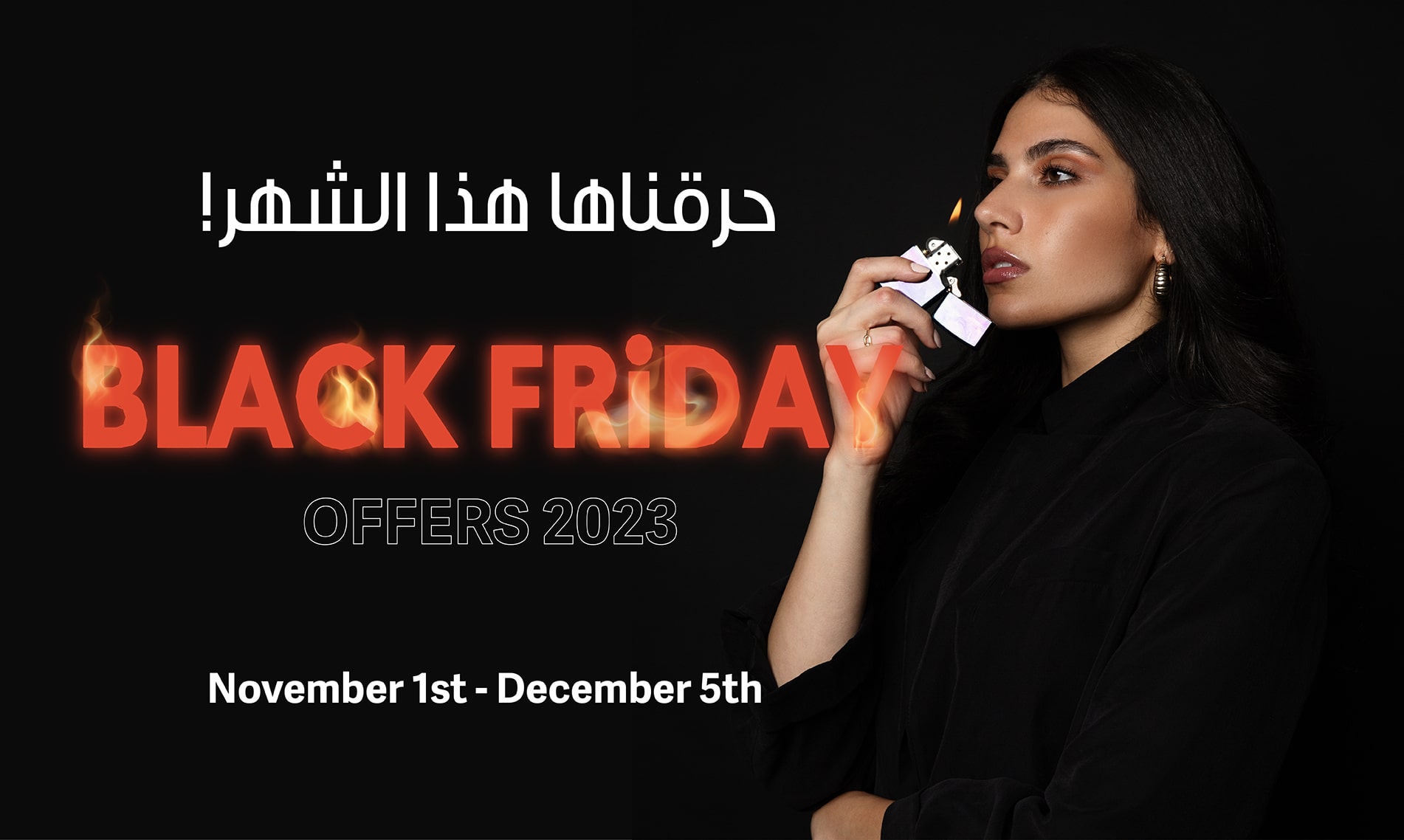 We're ready to introduce our most exciting Black Friday deals for your favorite collection of Abayas, Tarhas, and fashionable Clothing.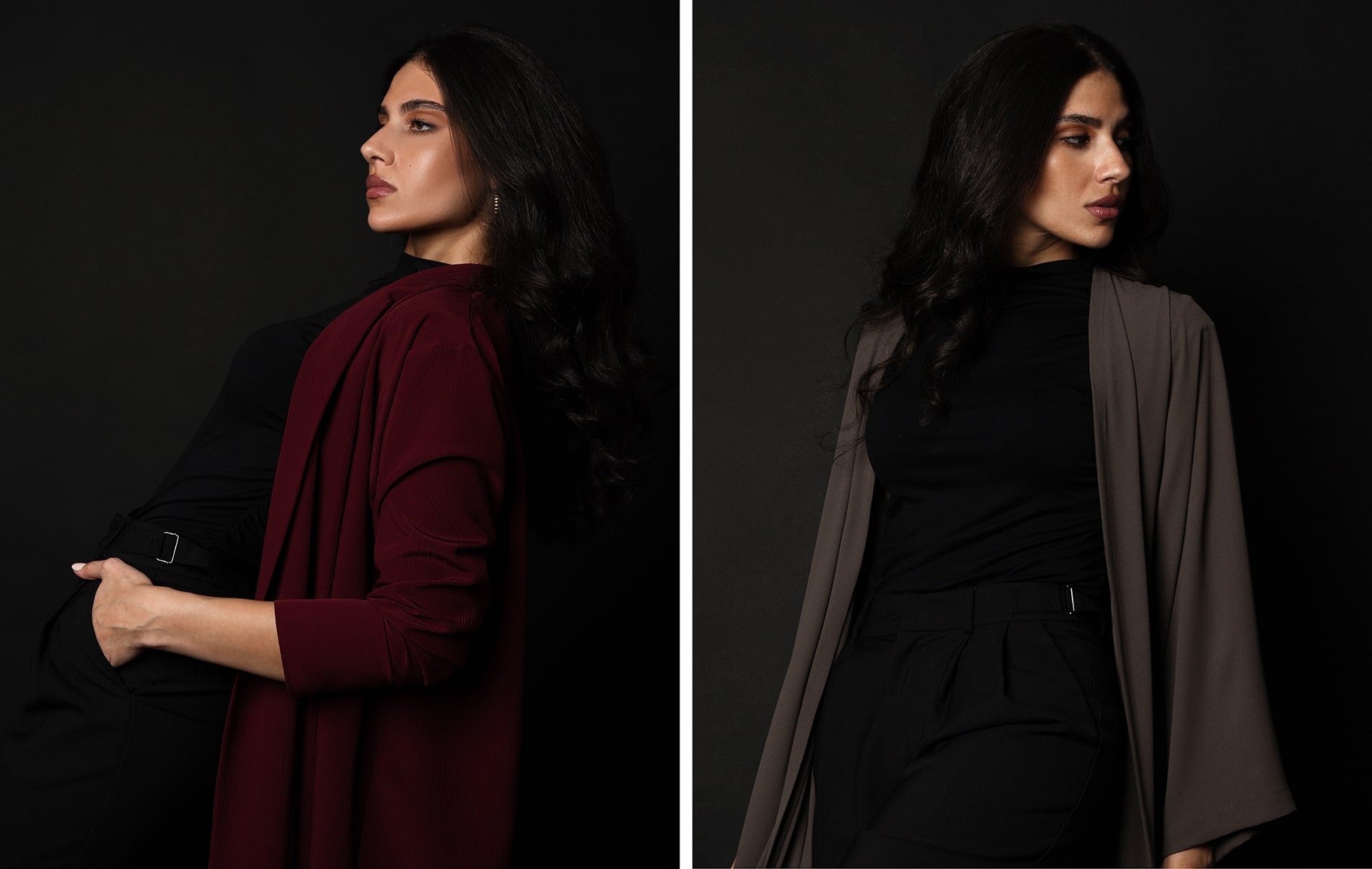 ♥ ABAYAS - To enjoy a wardrobe upgrade ♥
The best Abayas for every working & active modern woman!

Abayas originally priced ABOVE 500 Riyals: Get them at a fabulous FLAT Price of 379 Riyals.

Abayas originally priced UNDER 500 Riyals: Steal the deal at an amazing FLAT Price of 279 Riyals.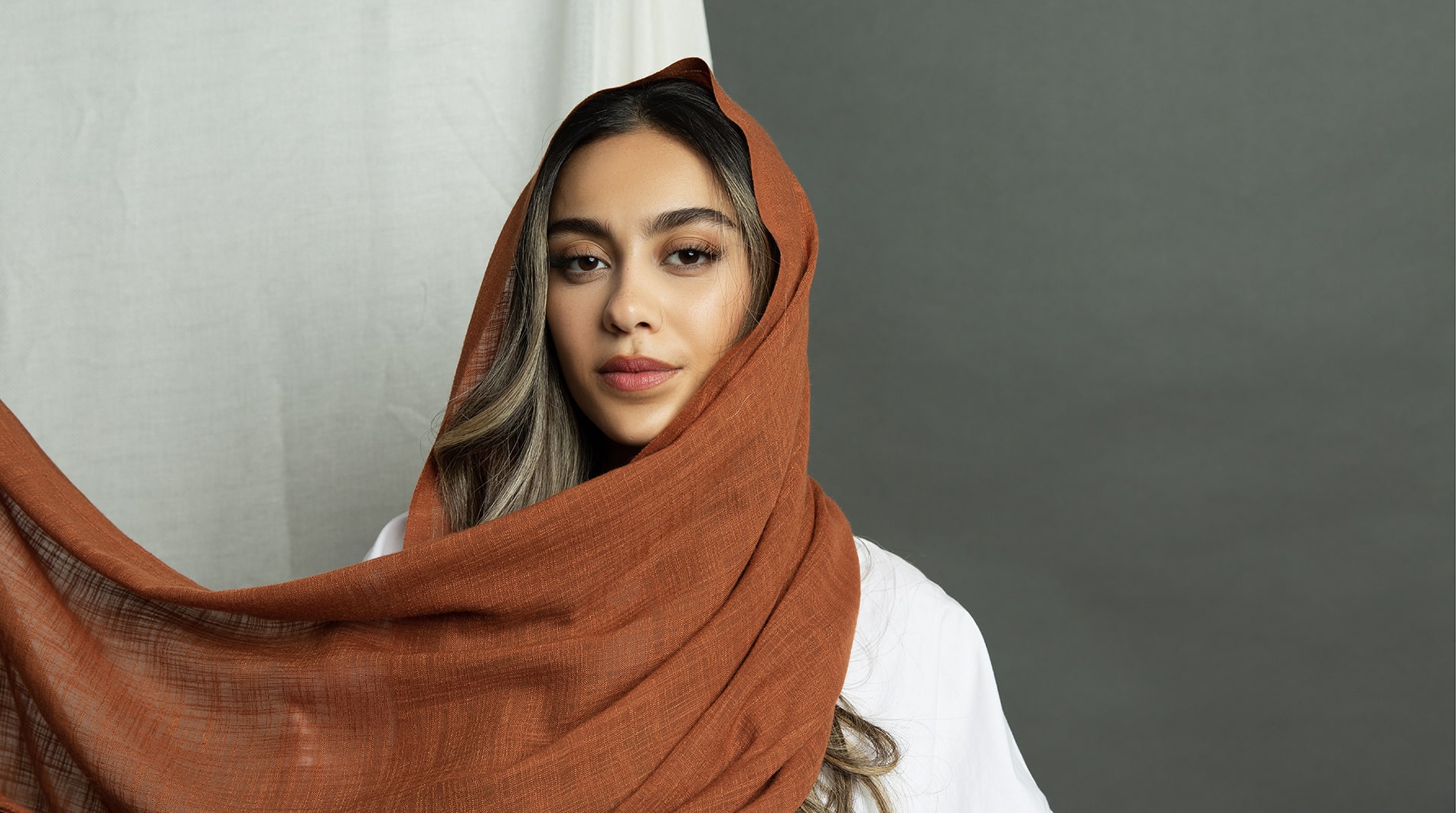 ♥ TARHAS - Embrace Comfort ♥
Lightweight and Stable Tarhas - Only 49 Riyals!

Upgrade your wardrobe with our Tarhas designed for both style and comfort. Experience quality like never before at a special Black Friday price.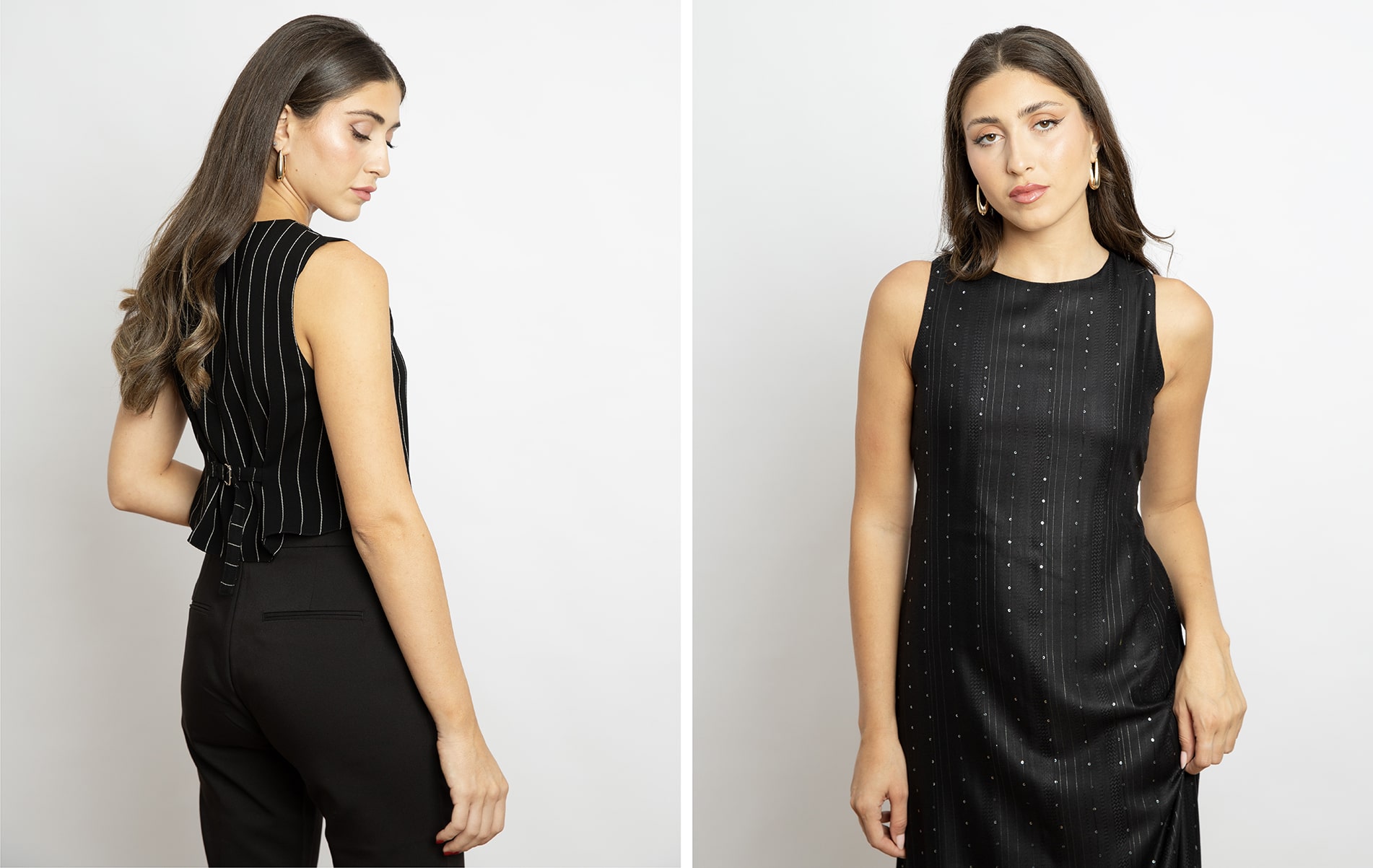 ♥ CLOTHING ♥
Unbeatable Style - All Clothing for Just 179 Riyals!

Your favorite clothing, all available at an incredible flat rate of 179 Riyals. This Black Friday, redefine your style with Kaafmeem.


Why Shop With Us This Black Friday?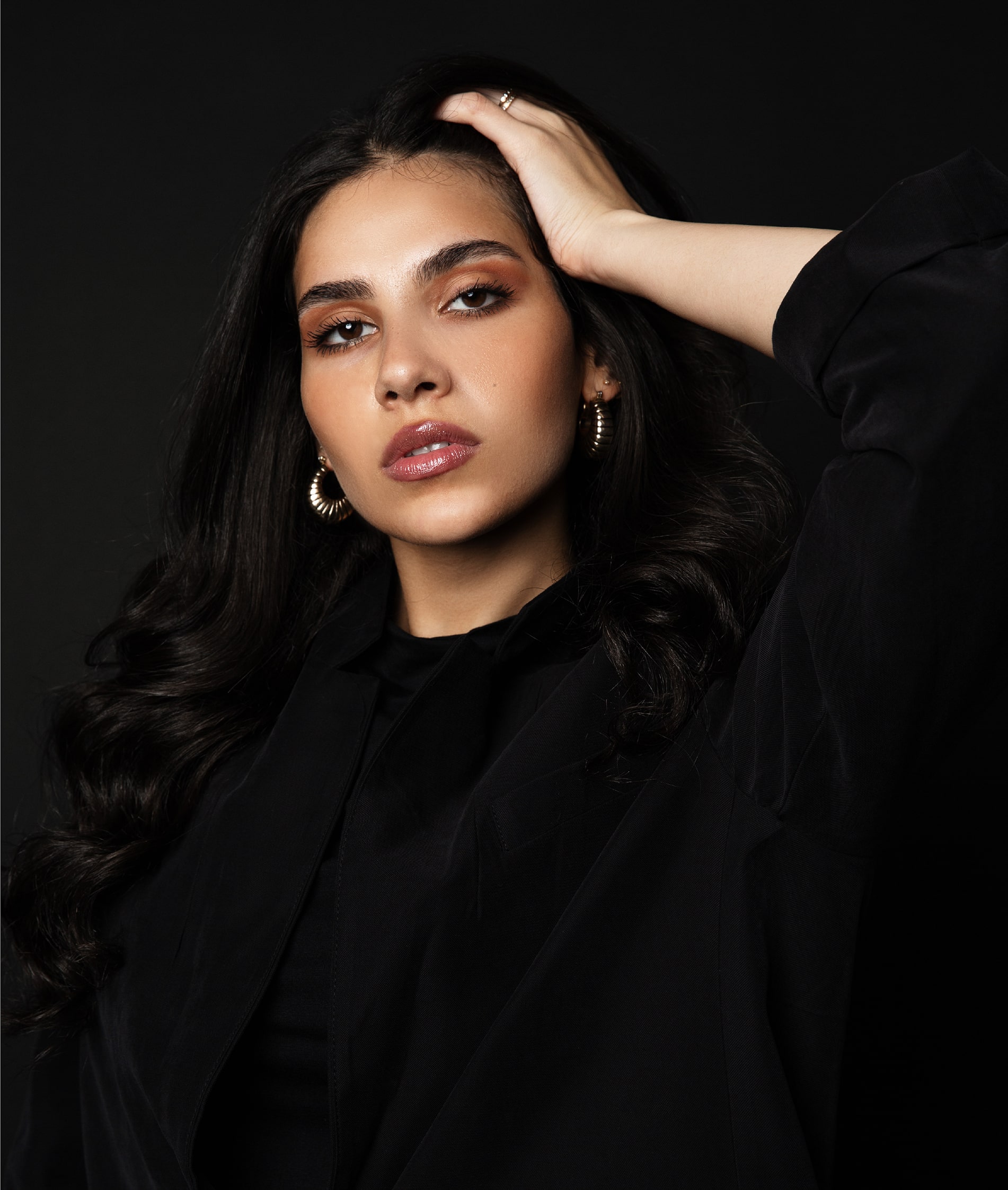 Immediate Shipping: Order today and get your fashion favorites delivered to your doorstep in no time.
Returns & Refunds: Changed your mind? No worries! Enjoy free returns and processed within 3 working days after purchase.
Free-Delivery?: YES! Spend 300 Riyals or more, and we'll deliver your order to you for FREE.
No Extra Discount Codes: No need for additional discount codes; we're already offering unbeatable Black Friday discounts for every working & active modern woman!
Act Quickly - Selling Fast Stock


Our Black Friday deals are in high demand. Don't miss out; shop now and secure your favorites before they're gone! Your opportunity to save and elevate your style is here.
Need Assistance or Have Questions?


We understand that making the right choice is essential. Our dedicated Customer Support team is ready to assist you. Feel free to reach out with any queries; we're here to make your shopping experience exceptional.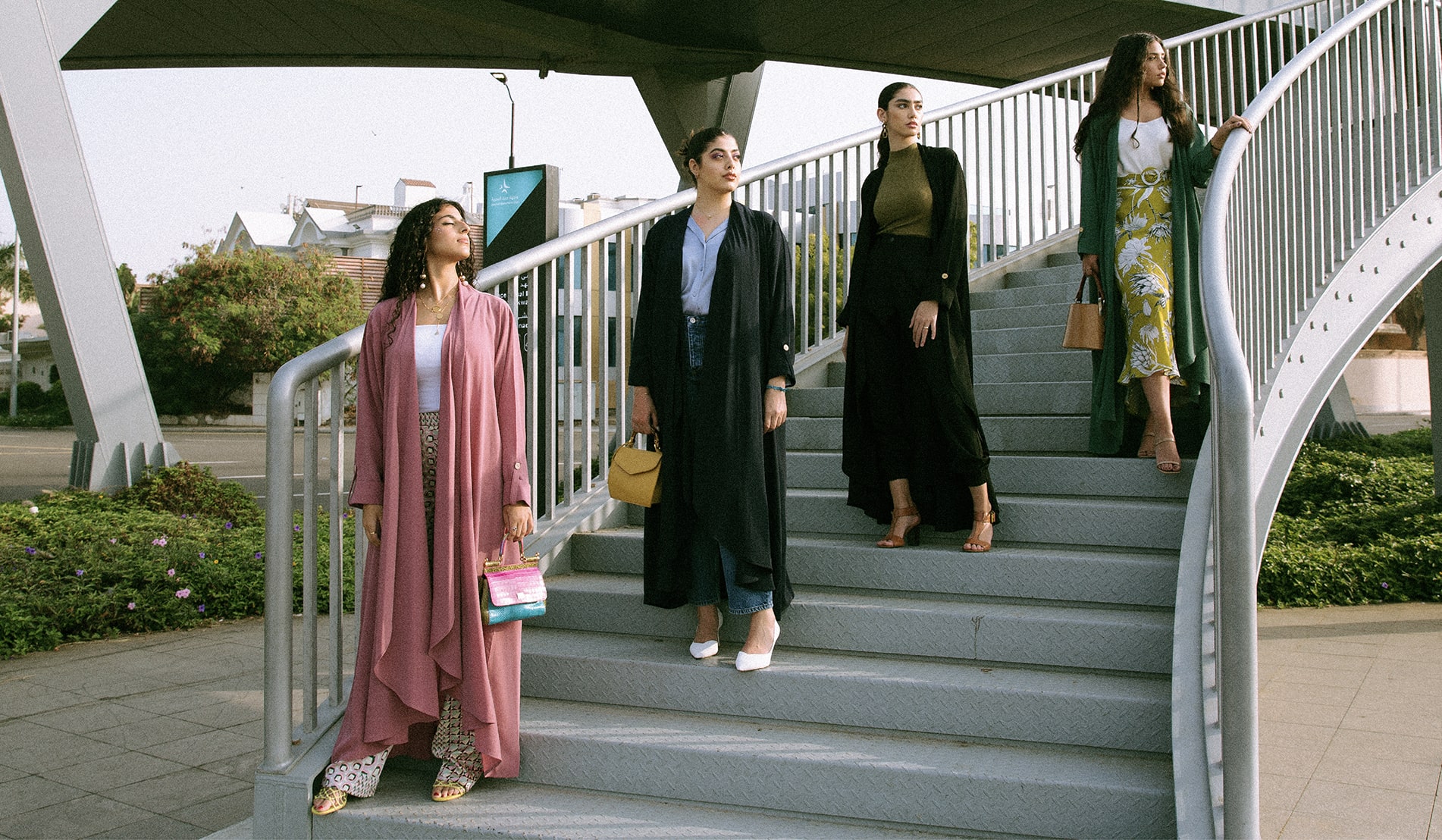 The Kaafmeem Promise


At Kaafmeem, we are committed to delivering quality and style to your doorstep. Join us this Black Friday to redefine your wardrobe and create unforgettable fashion moments.