Payment Methods
Payment Information 
To meet the different needs of our beloved customers, we're providing you with two payment options. 
1. Cash on Delivery - Dealing with Easily you can now pay cash at your door step using "Cash on Delivery" service. This payment option entitles you to an additional fee of SR 20 for all orders withing the Kingdom of Saudi Arabia. (This service available in Saudi Arabia only)

2. Credit Cards - Visa & MasterCard - Dealing with PayFort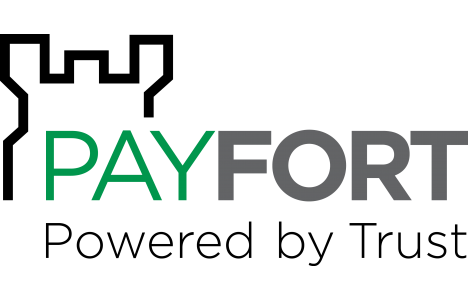 You can pay by using your credit card through a 100% safe & secure online transaction. KaafMeem.com is equipped with the highest standards of security in payment transactions.You will be re-directed to PayFort's secured page to complete the payment. For more information about PayFort e-pay services you can click here. 
3. Bank Transfer 
No credit card? No problem! You can simply transfer the required amount to our account in Al-Ahli bank. Once the transfer has been made, please provide us with a copy of the transfer document by sending an email to info@kaafmeem.com along with your ID as payment reference. We will then confirm your payment, and your order will be processed and dispatched** to shipping & delivery afterwards. Our bank account details are as follows: 
Bank Name
Account Details

Al-Ahli Bank (NCB)*

Account Name: Kushtuban wa Hareer Est.
Account No. 

12 4705 2200 0106


IBAN: 

SA72 1000 0012 4705 2200 0106

Riyad Bank*

Kushtuban wa Hareer Est

IBAN: SA7620000001572353619940

Account number: 1572353619940

SAMBA Bank*

Kushtuban wa Hareer Est

IBAN: SA92-4000-0000-0005-0441-4461

Card Number: 5310 9540 6469 9087

**Your order wont be shipped until the funds have cleared in our account
*Please note cross banks transfer takes additional 1 working day for the payment to be received.